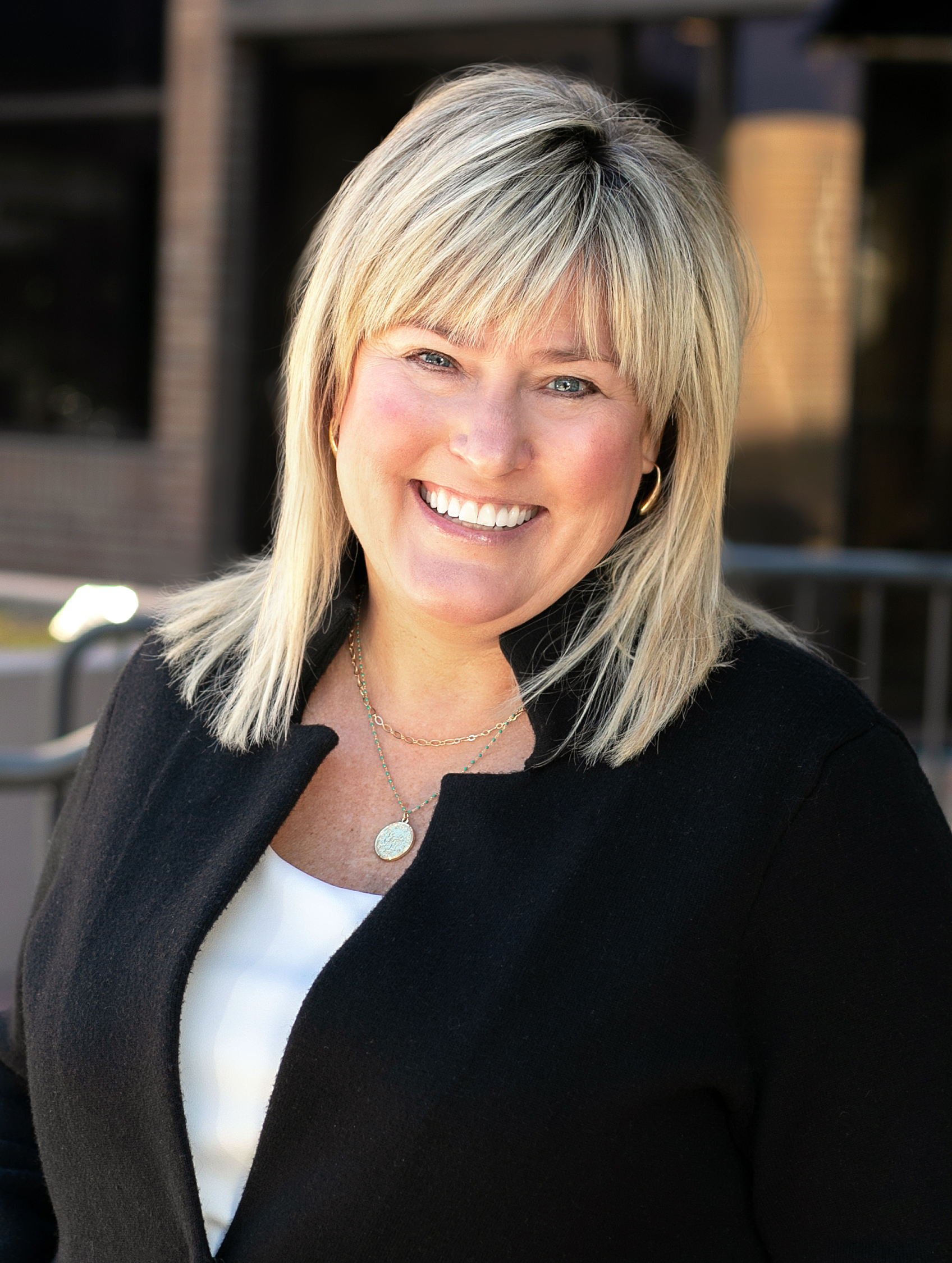 Lyn Kennedy
Realtor
Lyn is thrilled to have found her dream home as a Realtor with Cooper Glass Homes. Bringing over 25 years of consultative media sales and marketing experience, she is mindful of the critical steps necessary in developing long-term relationships and truly values the trust her clients place in her. Appreciating everyone's home buying and selling goals are deeply personal and unique, Lyn proactively balances an understanding of the data and analytics available in today's evolving real estate market with a thoughtful, empathetic and fun approach to guiding her clients' through the meaningful moments and detailed processes that ultimately lead to making their real estate dreams a reality.
After spending most of her childhood in Farmington Hills, Lyn has loved living in the Birmingham area for many years and considers it home. She is a graduate of the University of Michigan, but lives in a house divided with her son studying Political Science at U of M and her daughter
soon to be joining the MSU Women's Golf team. Having spent much of her sales career at American Express representing the Food & Wine and Travel + Leisure Magazine brands, she has developed a passion for seeking out the new foodie hotspots and best places to travel, but is never too far away from a tennis court. She looks forward to continuing to help old friends and new make their next move.