COOPER GLASS HOMES REALTORS
CONCIERGE SERVICE…EVERY CLIENT, EVERY TIME.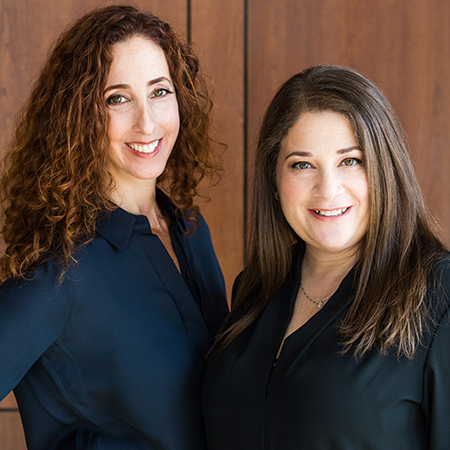 It's hard to use words to describe the dynamic force of this real estate duo. Probably because more so than just saying they are "passionate, driven and dedicated," it's the feeling you get from them instead. You gain a certain confidence that your biggest life move couldn't be in better hands. "Together, we share a relentless passion for assuring that our clients have the best experience. The commitment, trust and confidence of our loyal clientele is a direct result of our personalized concierge service."
With years of experience leading successful careers in other fields – Dana dominating sales and Laurie mastering finance - they both began their real estate careers for the same reason: to finally pursue what they've always dreamed of doing – real estate. Starting out as friendly competitors, and top producers individually within the highest-performing office in Michigan, Max Broock Realtors-Birmingham, they quickly realized that they had similar core values, including ethics and client service. With their values and strategies aligned, they soon realized that they could bring greater benefit to their clients by working together. And just like that, Cooper Glass Homes was officially established.
Both bring a human touch to clients as well. Dana wanted to be a psychologist and tends to be a good ear, a welcome skill when people are caught up in the chaos of buying and selling. She also brings over 25 years of experience in sales and marketing. From escrows to mortgage yields to earnest money and beyond, Laurie's 25 years of finance experience helps make sure you comfortably and confidently understand all of the numbers involved in buying and selling and how they enhance your bottom line. "Buying and selling a house is a very personal experience. We care about our clients, we care about getting them the best outcome, and the long-term relationships we develop are truly our greatest reward," says the pair.
What does concierge service mean to Dana and Laurie? "We believe in giving the same level of excellent service and support to every client, whether it's a $100,000 sale or a $10,000,000 sale. Understanding the market is the backbone of our business. From correct pricing, staging and marketing to qualifying buyers and guiding deals through title work and closing, CGH is more that just a one-stop shop.
Indeed Cooper Glass Homes exceeds their clients' expectations. They were named the "Best Realtor" in Detroit's Hour Magazine two years in a row, consistently rank in the top echelons at Max Broock Birmingham, and recently received the 2017 Best of Birmingham Award for Real Estate Agents.
---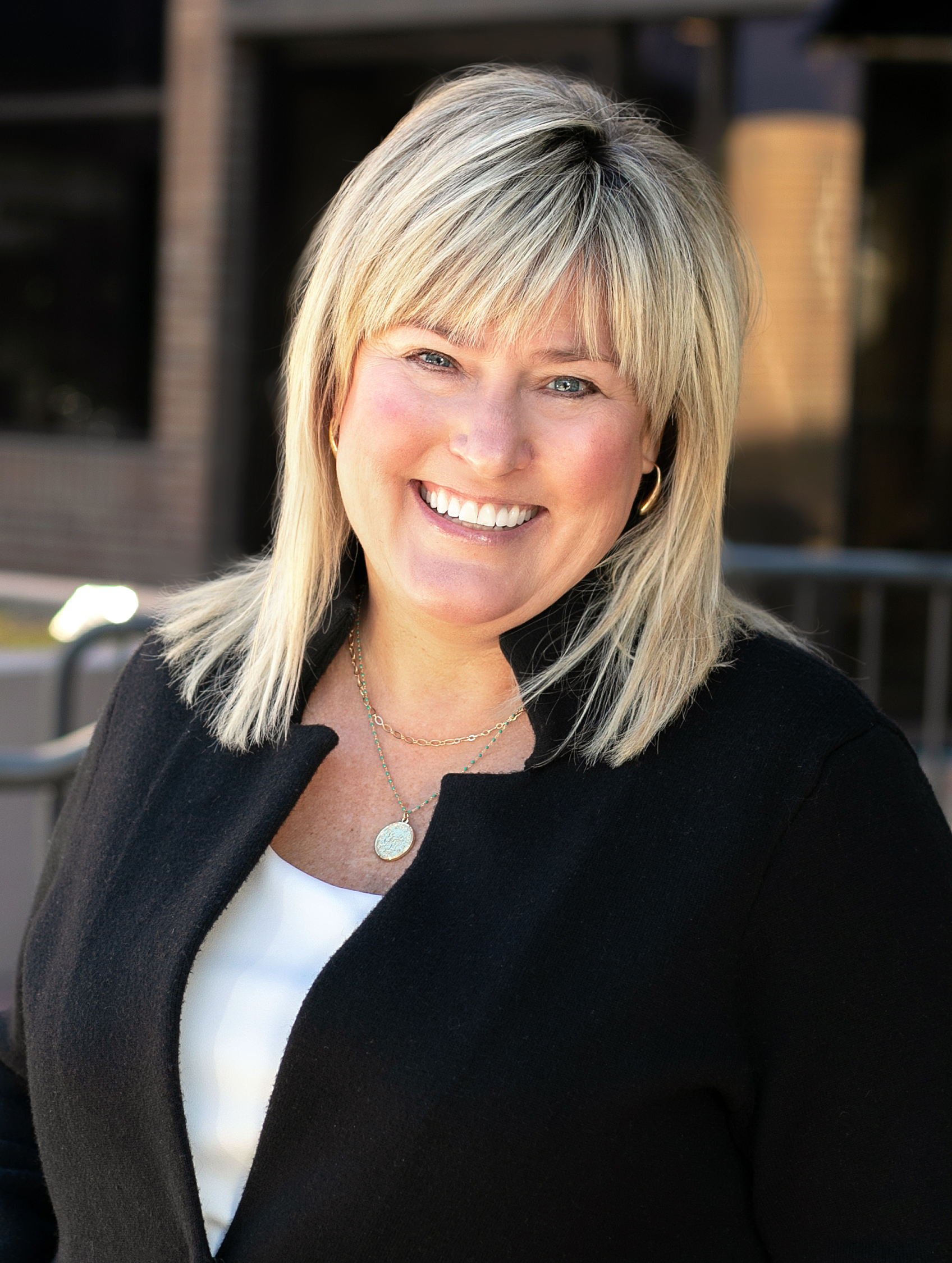 Lyn Kennedy
Realtor
Lyn is thrilled to have found her dream home as a Realtor with Cooper Glass Homes. Bringing over 25 years of consultative media sales and marketing experience, she is mindful of the critical steps necessary in developing long-term relationships and truly values the trust her clients place in her. Appreciating everyone's home buying and selling goals are deeply personal and unique, Lyn proactively balances an understanding of the data and analytics available in today's evolving real estate market with a thoughtful, empathetic and fun approach to guiding her clients' through the meaningful moments and detailed processes that ultimately lead to making their real estate dreams a reality.
After spending most of her childhood in Farmington Hills, Lyn has loved living in the Birmingham area for many years and considers it home. She is a graduate of the University of Michigan, but lives in a house divided with her son studying Political Science at U of M and her daughter soon to be joining the MSU Women's Golf team. Having spent much of her sales career at American Express representing the Food & Wine and Travel + Leisure Magazine brands, she has developed a passion for seeking out the new foodie hotspots and best places to travel, but is never too far away from a tennis court. She looks forward to continuing to help old friends and new make their next move.